Tuition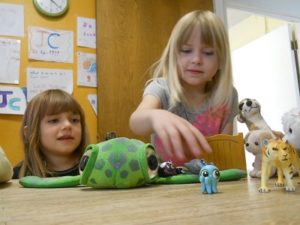 At Diablo Valley School, we believe that financial circumstances should not prevent a child from getting the best education available and will try to meet the specific needs of your family.
For the 2023-2024 school year:
Tuition is $11,200 annually, and with needs-based tuition assistance can be as low as $3,150
Sibling discount is available upon request as a first level of tuition assistance.
Many of our families find they are eligible for needs-based tuition assistance by submitting financial aid paperwork
We offer the option to pay tuition in monthly payments
Annual tuition is pro-rated for students who enroll mid-year
If you have any questions about our tuition policies, please contact the school.
DVS Families, if you would like to pay tuition with PayPal, please contact the office.